5 Tips on How to Write a Great Thesis Statement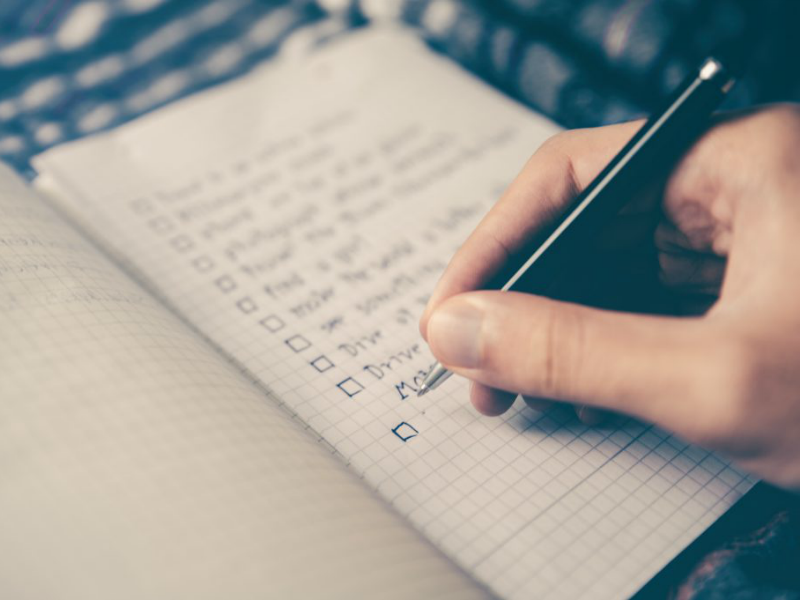 September 8, 2017
How to Write a Thesis

No essay exists without a thesis statement, and no weak thesis statement can create a good impression of an essay. The main idea of your essay will be expressed there, so you should work hard on the thesis alone. The first draft of the statement will probably be eventually discarded because a good thesis is the result of a further deeper brainstorming of everything you've said in your essay. Here are some ideas of how you can create a good thesis statement.
Write a Draft

Although a draft usually morphs into something completely different, you always need to have a starting point. The details of your final thesis statement will come to you through the process of writing the essay, but the draft version will keep you centered on the main idea you want to express. At the end, read your essay again and change the thesis for it to be in tune with the whole text.
Examine Your Thesis

There is a number of mistakes many students make in their thesis statements, so look out for those. For example, a good thesis is never a simple observation but has the elements of an analysis. Another mistake is when you state a general fact or truth in your statement. Ask yourself whether people will be able to disagree with what you're proposing. If no, you're likely to be offering a generally known fact. Finally, a strong thesis statement can't be a broad generalization because in this case you will lose the point of your essay altogether. Your writing is usually focused on one idea, and that's the main thing that should be present in your thesis statement.
Add Complexity

A good essay is the one that can convince the reader of the author's point of view, and a simple statement of an idea can never do this. Both your essay and the thesis should have a complex structure, follow a logical flow of thoughts and be supported by related strong arguments. That's why every thesis statement is always a long and complex sentence.
See other points of view

When you know that you will have to defend your ideas, you need to think two steps ahead of your readers. Each argument can be seen from various angles, so you should always keep in mind the possibility of your arguments being turned against you. To avoid this, look at each idea, which you propose, from different points of view. If you can cover all possible weaknesses of your arguments, you'll get the strongest essay and the thesis statement.
Why It Matters

When given a concrete topic for a future essay, almost no students wonder about the reasoning behind it. You can't write a good essay if you don't know why you're doing it in the first place. Every subject has some potential or undiscovered sides, and the strongest are the essays that drift away from everything generally known. If you can convince yourself and the reader that your topic matters, you've already succeeded.